The camera I use is a Canon Rebel XS SLR camera
with a........
50 mm standard lens
18-55mm lens for wide angle and zoom shots.
and my tripod.
Photography gear wishlist
1. 50 mm lens
(gotten on 8-8-12)
2. a telephoto lens
3. a video light (I hear it's better then a flash)
4. a battery grip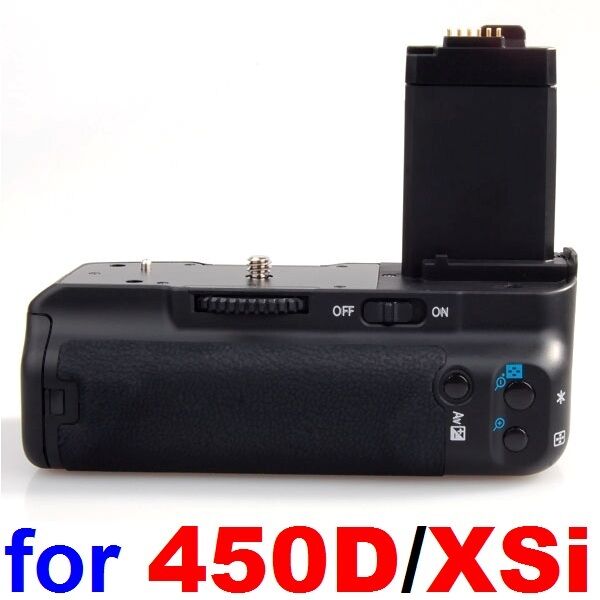 5. light reflectors
6. and eventually, a wide angle lens
Oh and one day, after I get all my lenses and I have the money to upgrade, the Canon 60D is my dream camera.